Free Online Curriculum for Grades 1-8
A completely FREE resource with hundreds of hand-picked, age-appropriate instructional videos for every topic in your child's curriculum, in an easy-to-use platform with progress tracking.
Aligned to the Common Core State Standards©
The perfect resource to support virtual learning, homeschooling or as a supplement to in-person learning.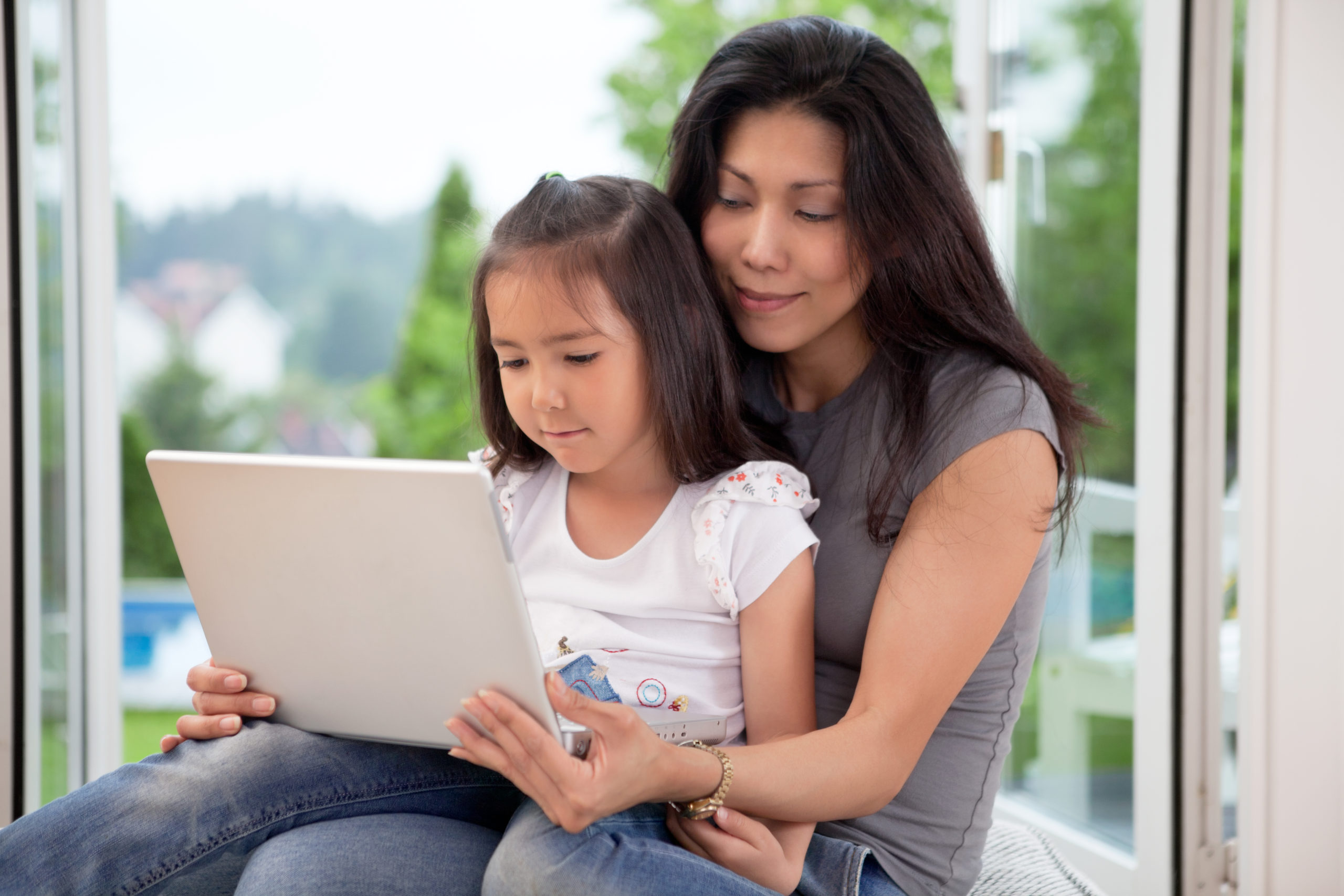 What's included with a Paid Membership
Track progress against the curriculum
Supports the free version (for those who might not be able to afford a membership)
A complete online curriculum covering Math, English, Science, Health and Social Studies
Hundreds of hand-picked YouTube videos teaching every topic in the curriculum
Access the full curriculum of learning video links for any grade from grades 1 through 8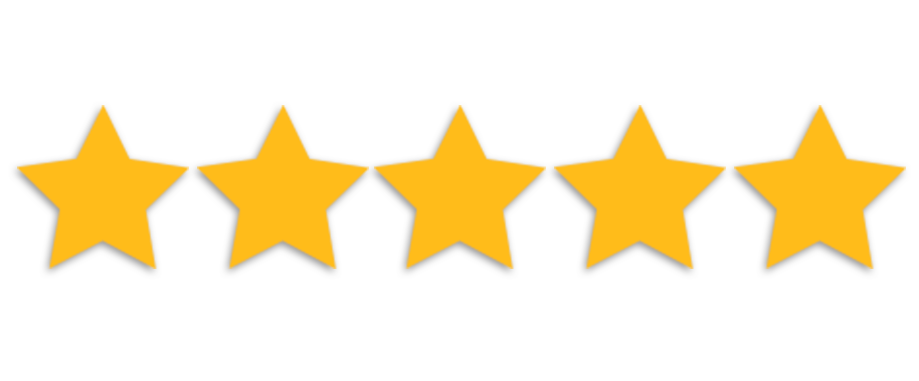 Melanie, parent of a 3rd grader
This was such an intuitive and easy-to-navigate learning resource site! A great tool for my kids to use on their own across all curriculum subjects. I definitely recommend.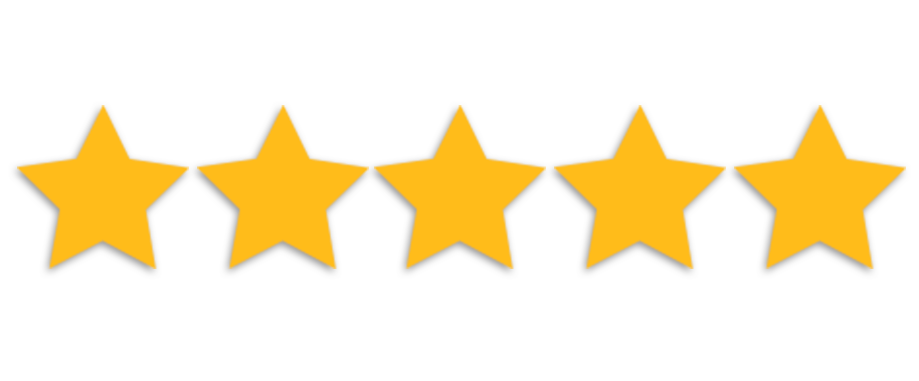 Grace, parent of a 6th grader
2cool4school really makes a difference. My child scored a 60% on a math test before 2C4S so we focused on the math module, specifically on calculating area and decomposing structures and she got an 85% on the next test!
Why everyone is using our learning platform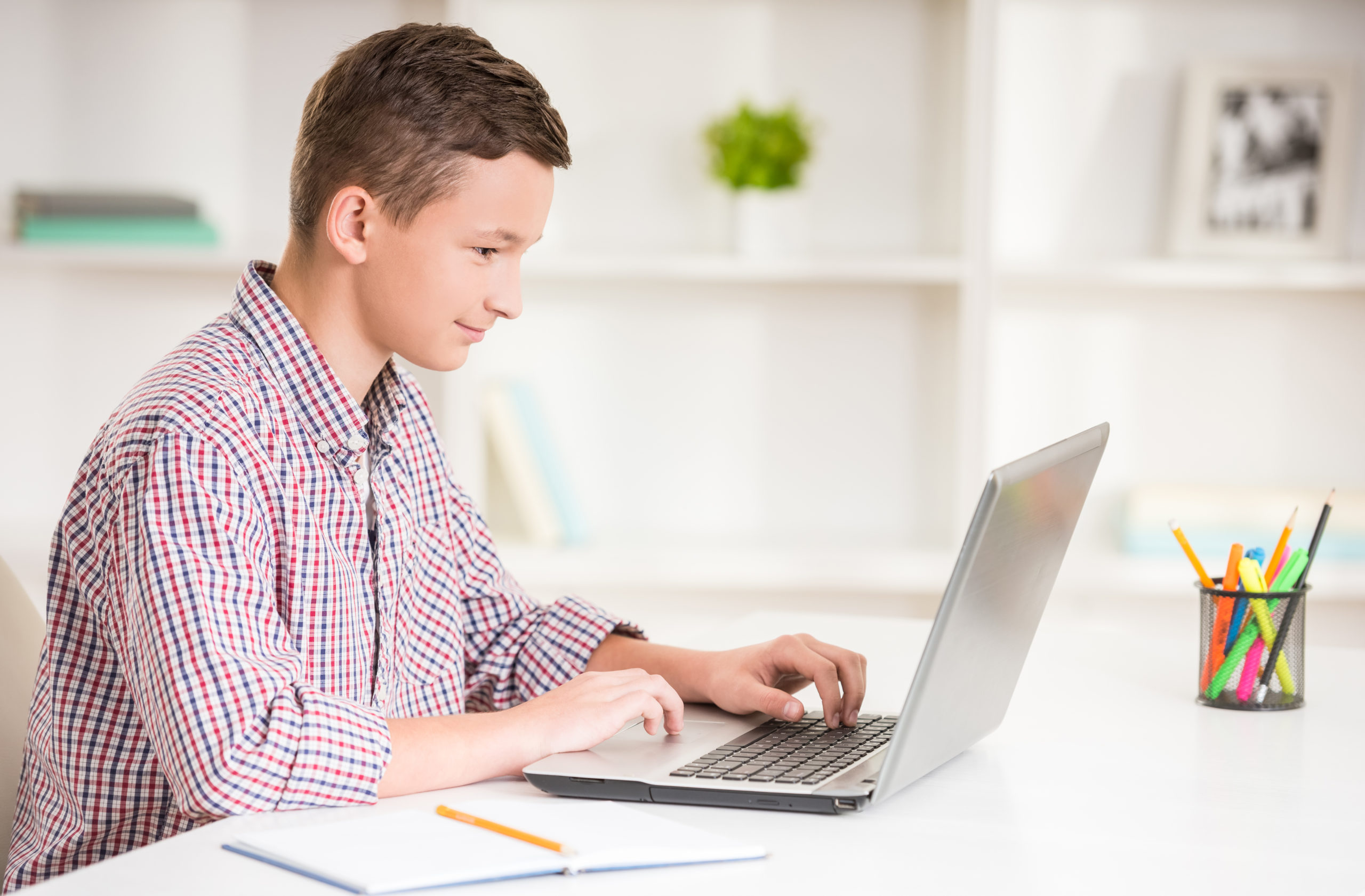 Self-paced learning supplement
Get a head-start on next year's lessons
Keep your child entertained while learning their curriculum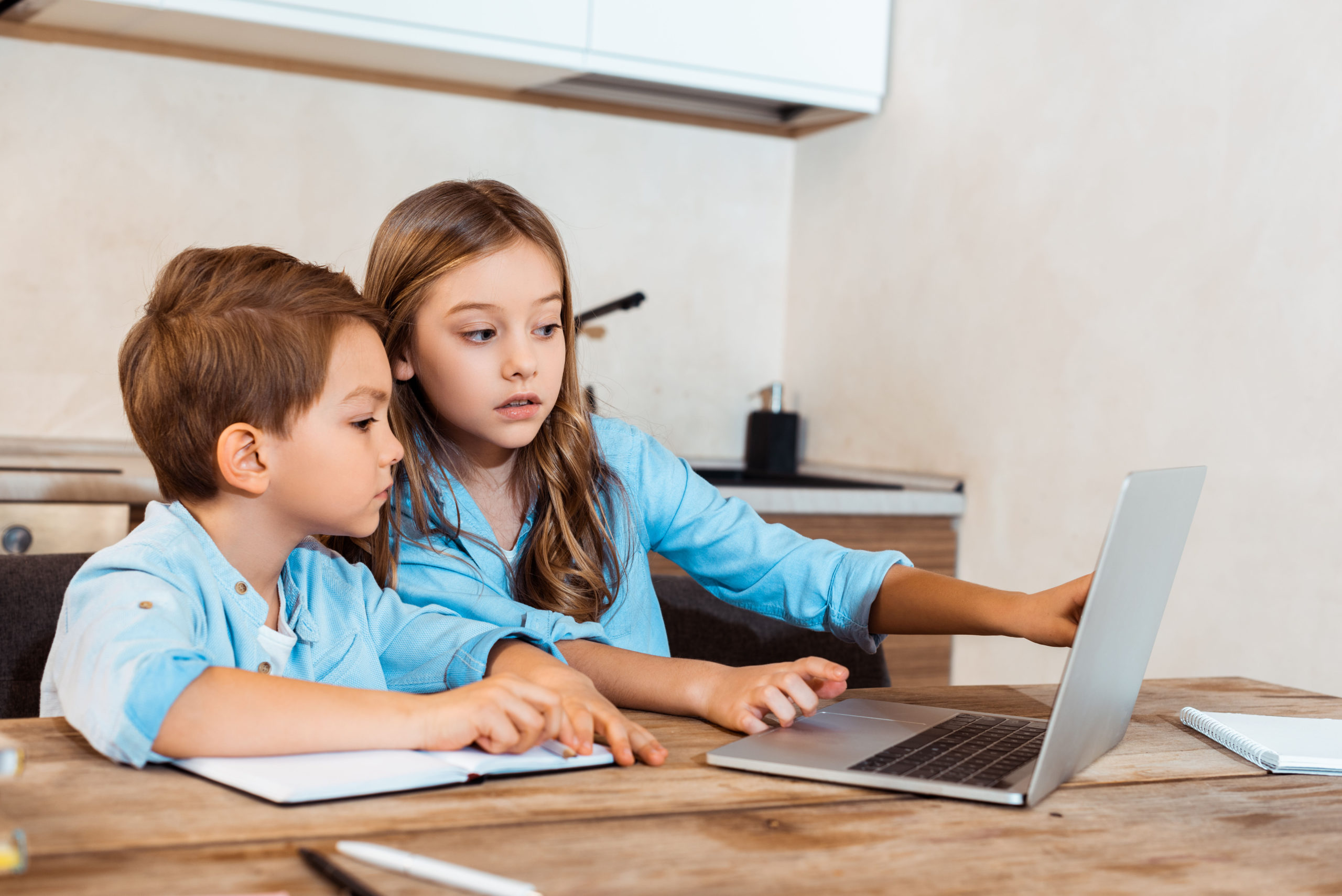 Why we created our learning platform
We noticed that although there were some online homeschool curriculum solutions out there, most were either very expensive or weren't a complete curriculum that a homeschool parent could confidently know was following the Common Core Standards (or both!).
We also knew there were already a ton of amazing educational videos on every topic imaginable…but we also knew it would take dozens of hours (trust us on this) to match them to The Common Core State Standards©.  We wanted to create a complete online homeschool curriculum that parents could use to provide quality learning for their grade 1 to 8 children.
We've built something that our family would use, not just for homeschooling or virtual schooling, but for getting ahead for the next year or as a learning supplement for in-person schooling.