The Perfect Tool for Homeschooling
A full online homeschool curriculum for grades 1-8, with progress tracking and fun, hand-picked learning videos for every topic.
Aligned to the Common Core State Standards©
$9.99 monthly for access to an entire grade $5 monthly for each additional grade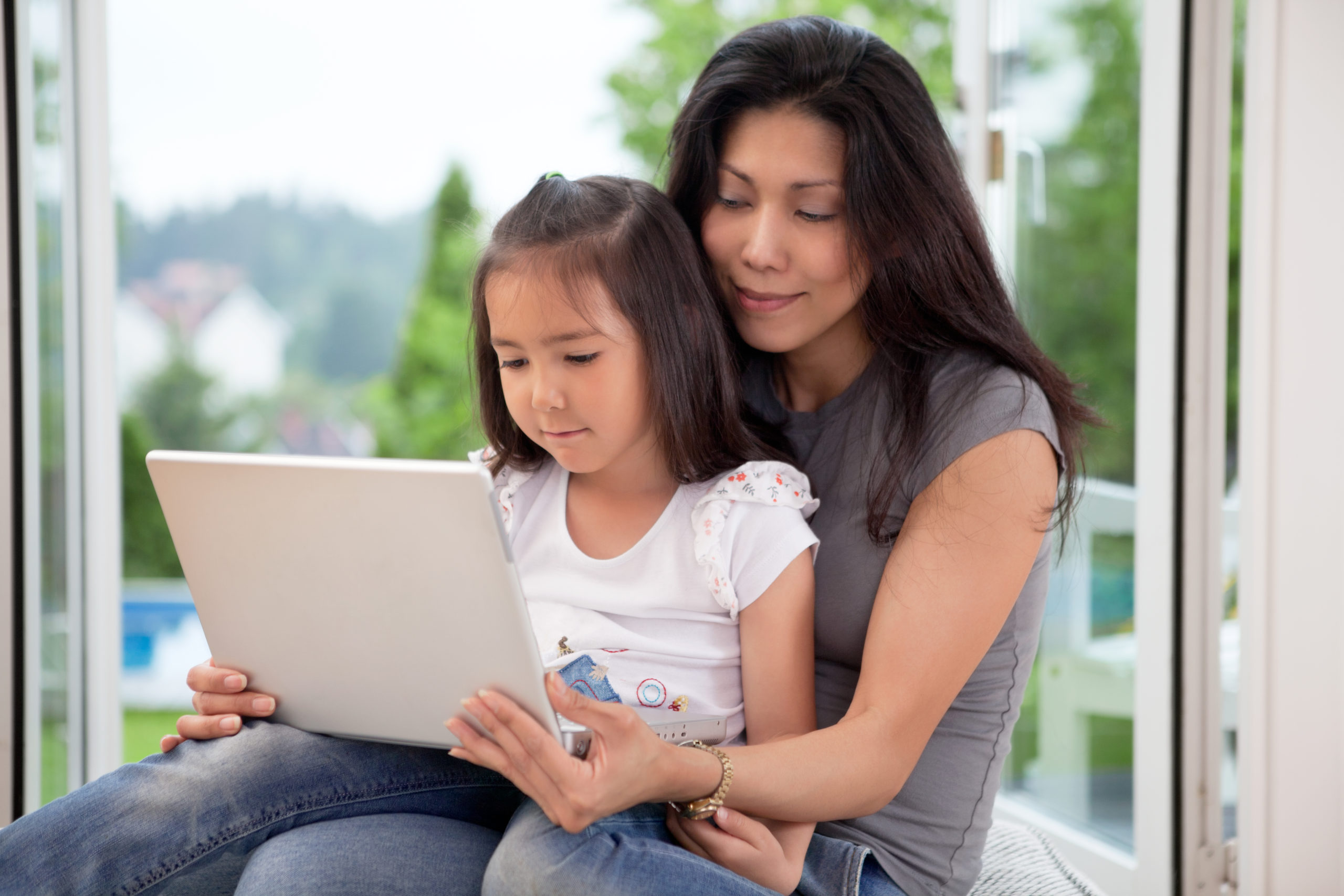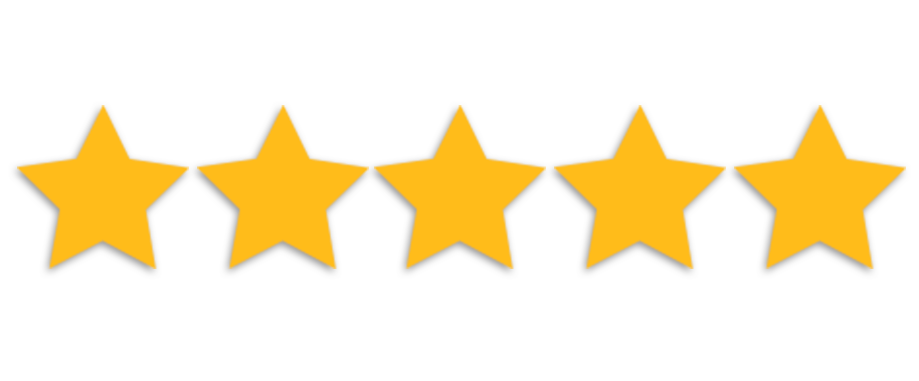 Melanie, parent of a 3rd grader
This was such an intuitive and easy-to-navigate learning resource site! A great tool for my kids to use on their own across all curriculum subjects. I definitely recommend.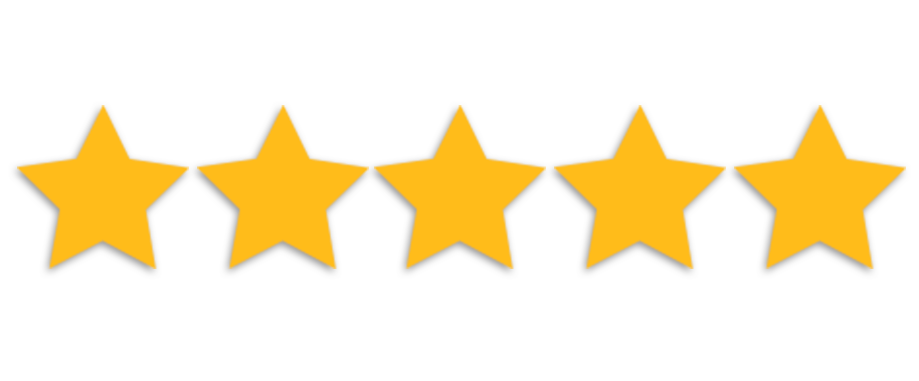 Grace, parent of a 6th grader
2cool4school really makes a difference. My child scored a 60% on a math test before 2C4S so we focused on the math module, specifically on calculating area and decomposing structures and she got an 85% on the next test!
Choose the grade level for your child
$9.99 per month (+$5 for each additional grade).  Change grades once a year.  Cancel anytime.
Why parents are signing up for our learning platform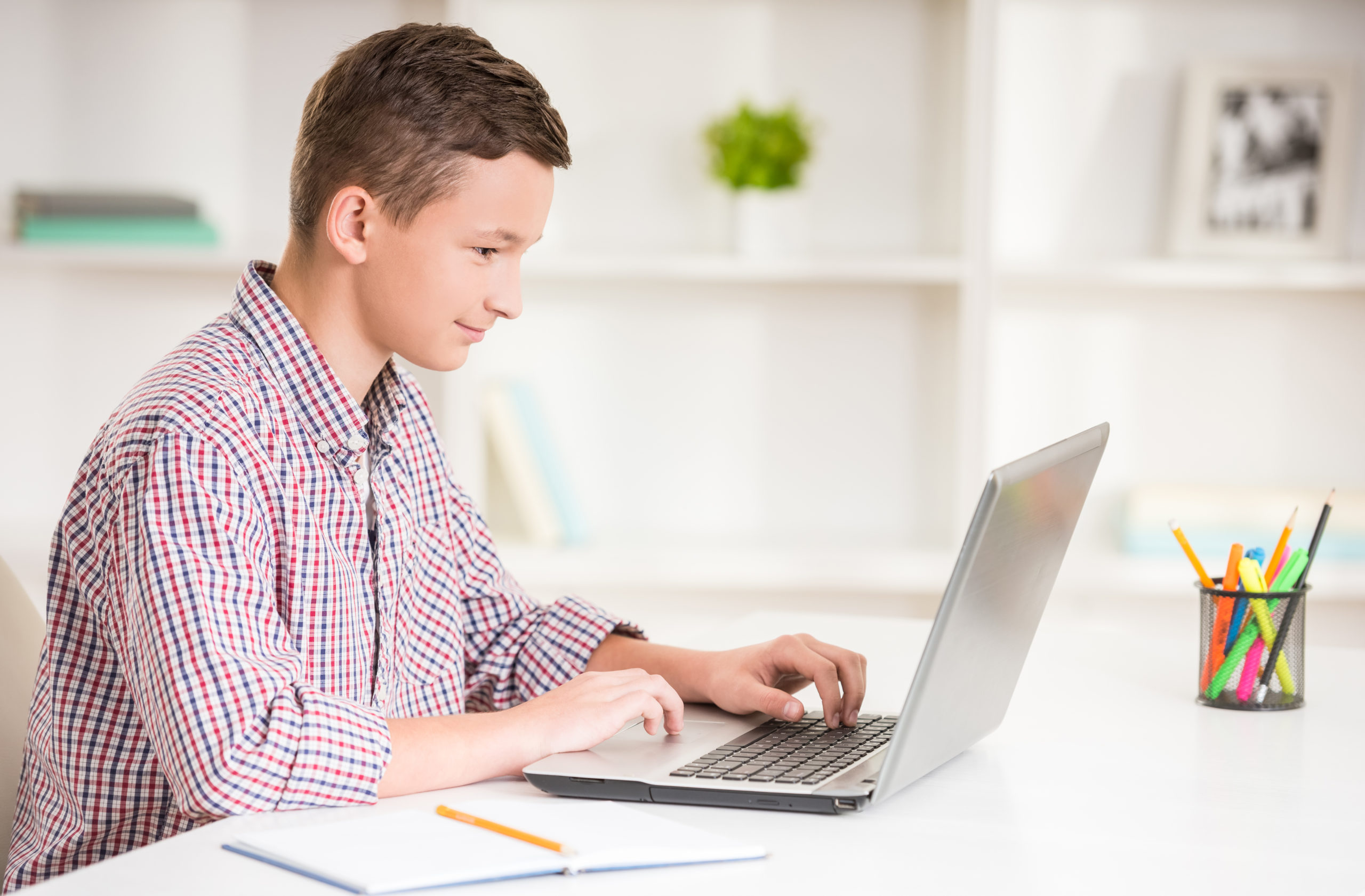 Self-paced learning supplement
Get a head-start on next year's lessons
Keep your child entertained while learning their curriculum
Easy-to-navigate curriculum for Math, English, Science, Health and Social Studies
Hundreds of hand-picked YouTube videos teaching the skills for each subject
Track progress against the curriculum
Access the next grade when your child is ready (switch once per year)
7-day money back guarantee, cancel anytime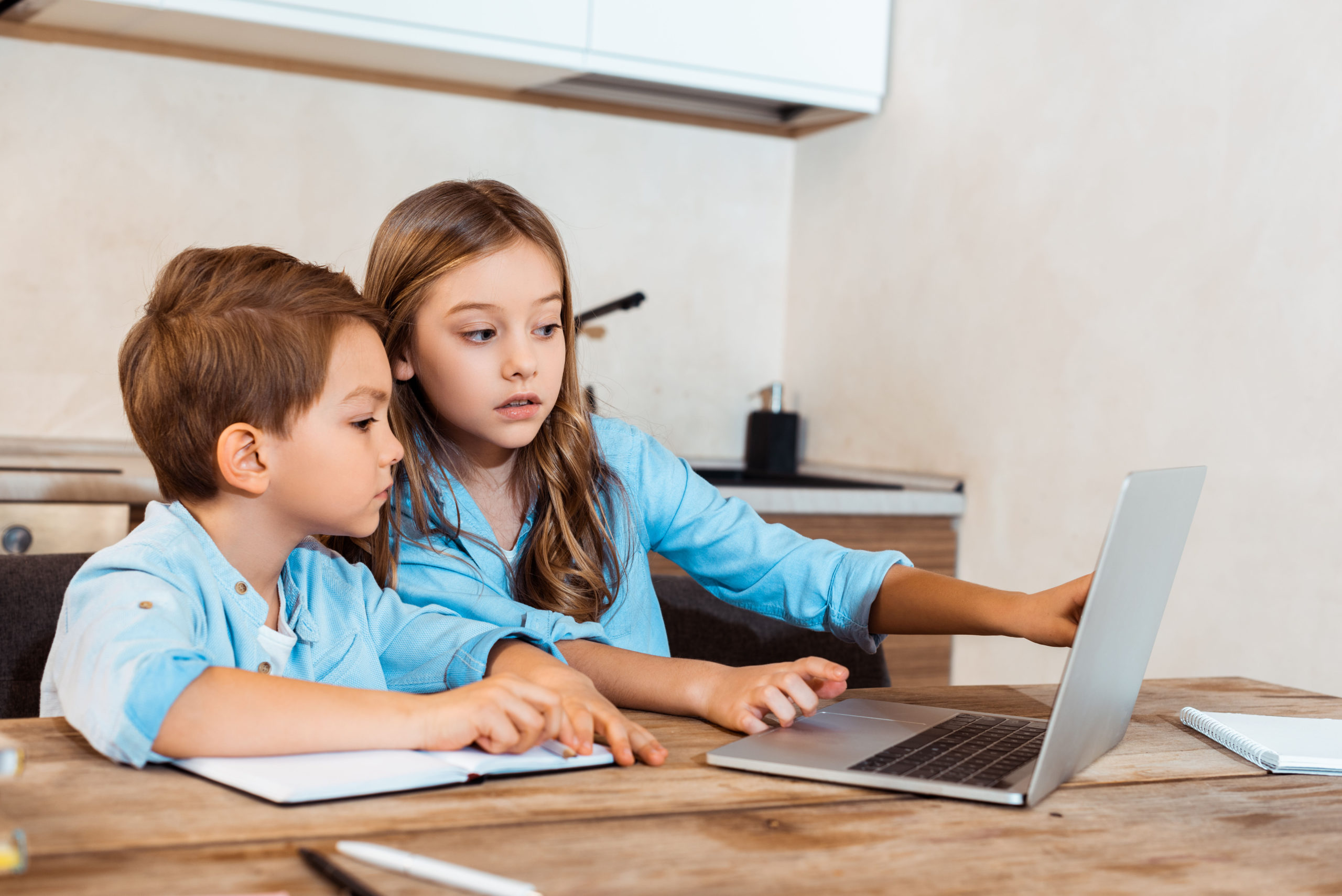 Why we created our learning platform
Like most parents, we were thrust into trying to support our kids with their schooling at home while working full-time jobs.
We knew there were a ton of amazing educational videos on every topic imaginable…but we also knew it would take dozens of hours (trust us on this) to match them to The Common Core State Standards©.  To help parents provide quality learning for their grade 1 to 8 children, we decided to create an easy-to-use tool that helps your child and frees up your time.
We've built something that our family would use, not just for homeschooling or virtual schooling, but for getting ahead for the next year or as a learning supplement for in-person schooling.